With the increasing spotlight on Tax evasion & avoidance issues and recent Tax drive by the Nigerian government, Tax related issues have become increasingly prominent amongst individuals and corporate bodies alike. Taxes are mandatory fees and financial charges regularly charged on the income of individuals and companies domiciled or operating in Nigeria. We have capable tax law practitioners that can provide advice on various aspects of taxation law in Nigeria. Our team of tax practitioners are abreast of statutory and regulatory framework within Nigeria and relevant rules that affect businesses or individuals.
We offer advisory services to individuals and corporate entities on judicial proceedings relation to taxation in the country and help foreigners wishing to do business in Nigeria appreciate the taxation position in Nigeria.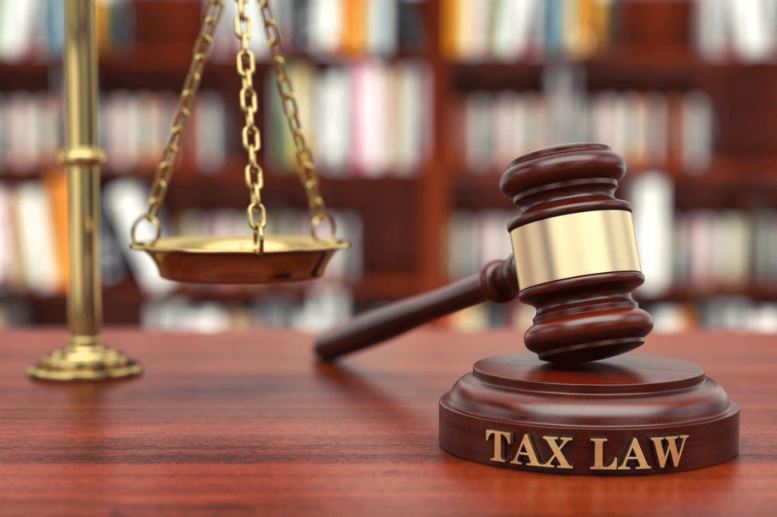 We have the requisite experience to identify and determine the most tax efficient way of conducting business operation within Nigeria in relation to taxes and duties imposed by the federal, state, local and local laws.
About The Firm
We are poised towards meeting the global challenges and standards of legal practice. We offer exceptional services for both local and foreign entities seeking legal services and representation in our areas of practice. Our consultants and partners...
Head Office
Mayfair Building, Ground Floor 4 Alara street, Onike, Yaba, Lagos.