Commercial & Civil Practice
Commercial & Civil Litigation
We have seasoned attorneys with decades of experience that handle varieties of complex litigations issues. Though we are notable expert in litigation, we strive first and foremost to limit our clients exposure where necessary by exploring reasonable alternative dispute resolution channels in attaining favourable solutions you.
The firm advises on all aspects of civil and commercial law. We undertake the preparation and perfection of all commercial documents and international contracts. We pose expert experience in commercial/individual contracts, sale of goods, receivership matters, negotiation and preparation of pre incorporation contracts, the formation and structuring of corporate entities and more. Our lawyers are experienced, resourceful, well-trained and have appeared before courts of original and those of appellate jurisdictions in Nigeria.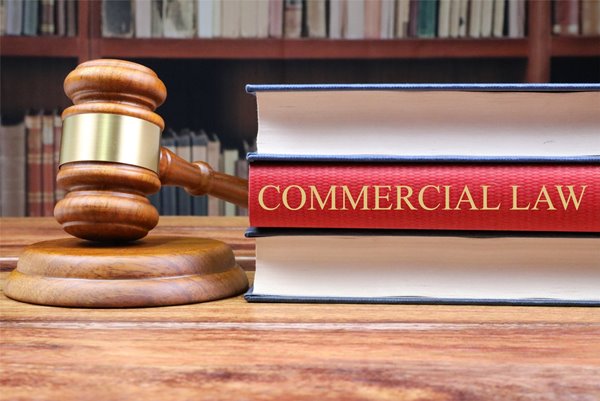 About The Firm
We are poised towards meeting the global challenges and standards of legal practice. We offer exceptional services for both local and foreign entities seeking legal services and representation in our areas of practice. Our consultants and partners...
Head Office
Mayfair Building, Ground Floor 4 Alara street, Onike, Yaba, Lagos.